The Muslim Times
By Hana Namrouqa – Jan 20,2016 – JORDAN TIMES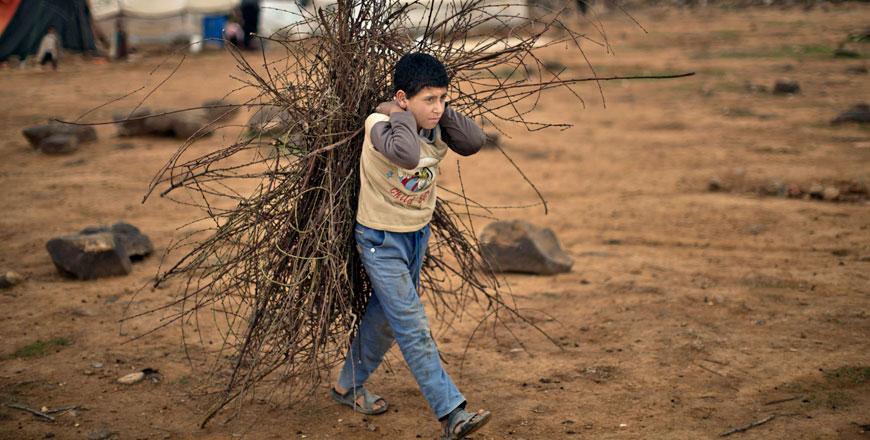 A Syrian refugee walks back to his family's tent after collecting wood to be used for heating, at an informal tented settlement near the Syrian border on the outskirts of Mafraq, some 90km northeast of Amman, on Wednesday (AP photo by Muhammed Muheisen)
AMMAN — Extreme weather is forecast for next week, when a depression and a very cold polar front bringing snow will prevail, the Jordan Meteorological Department (JMD) said on Wednesday.
The depression and the polar front will start affecting the country on Saturday and continue until the end of the week, the JMD said.
"The combined weather condition will be strong. It will bring heavy rain, strong winds, sub-zero temperatures and accumulating snow to mountainous areas, including the capital," JMD Director General Mohammad Samawi told The Jordan Times.
Temperatures during the depression will be between 2°C and 5°C during…
View original post 545 more words